Johnson & Johnson applies for EU authorization for COVID-19 vaccine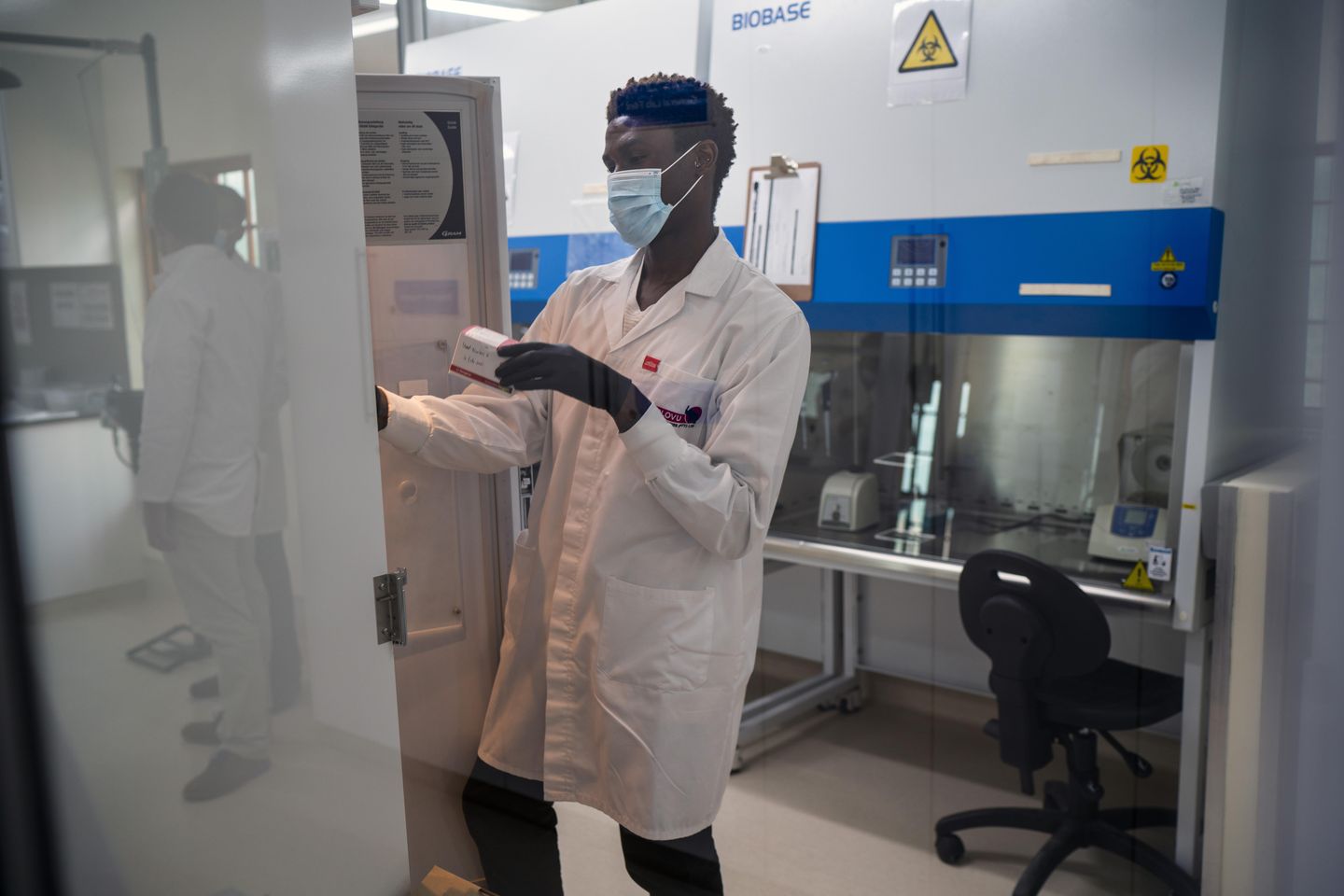 U.S. drugmaker Johnson & Johnson has applied for authorization for its coronavirus vaccine in the European Union, the EU's drugs regulator announced Tuesday.
The European Medicines Agency (EMA), which would grant the authorization, said a decision could be reached mid-March provided the "vaccine's efficacy, safety and quality are sufficiently comprehensive and robust."
The one-shot vaccine, if approved, would be the fourth vaccine available for use across the 27-nation European Union. The EMA has already approved the BioNTech-Pfizer, Moderna and AstraZeneca vaccines.
The European Commission has ordered 200 million doses of the Johnson & Johnson vaccine and could buy 200 more, according to the Agence France-Presse. If approved, 100 million doses should be delivered by June.
The pharmaceutical company also applied for emergency authorization of its vaccine in the U.S. earlier this month.